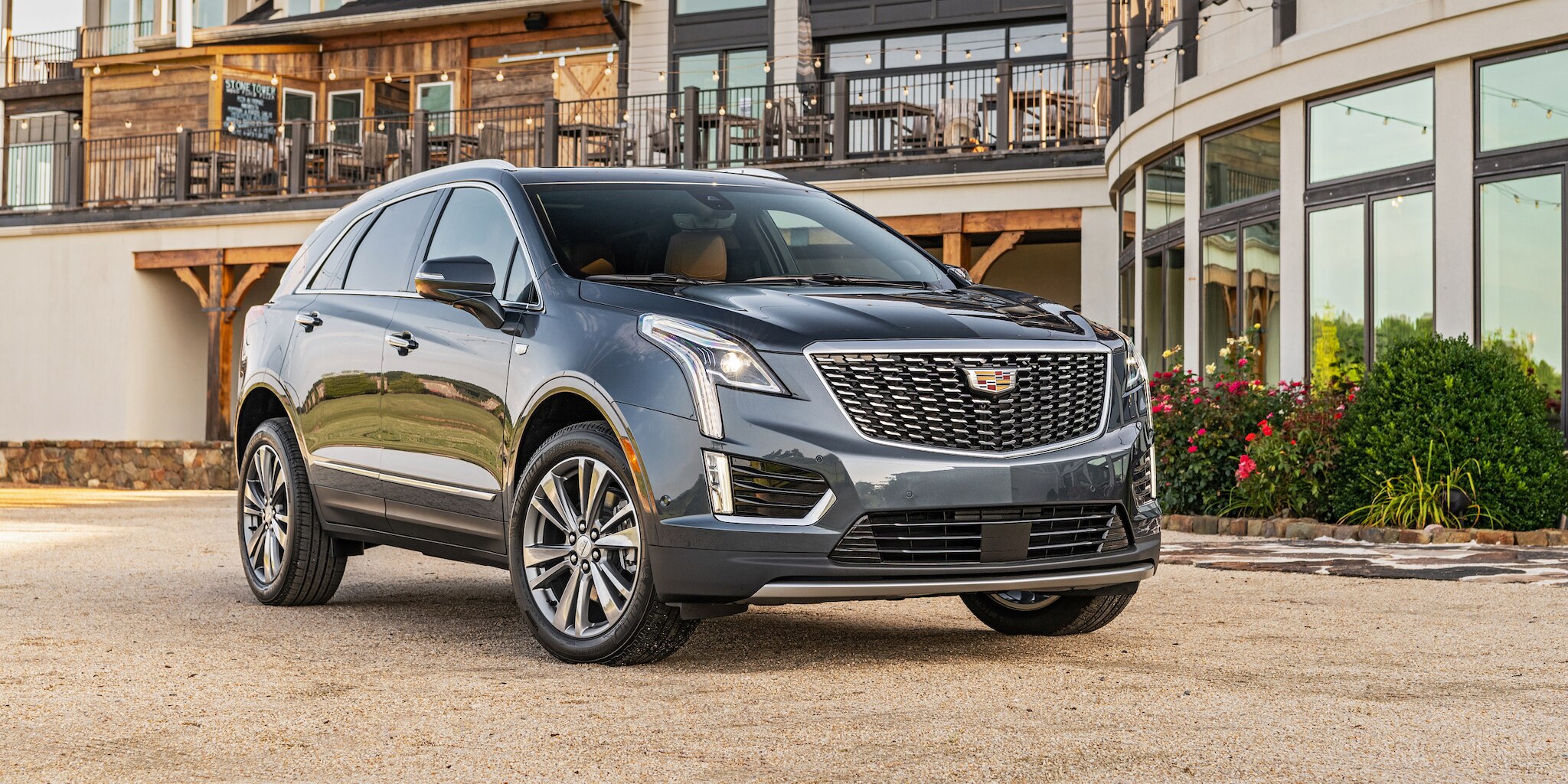 The newest premium-class SUV is here…and it's ready for you at Malloy Cadillac! We're excited to bring you the All New 2020 Cadillac XT5…a perfect blend of the 2019 XT5's style and updated safety & intelligence features for the new year. Sticking with Cadillac's classic, iconic versatility, the XT5 sports an All-Wheel-Drive with Real-Time Damping and Stabilitrak to ensure confidence and security with each drive. You'll be blown away by the extraordinary attention to detail within the new 2020 XT5's enhanced pedestrian, collision, and rear cross-traffic alerts as it provides a seamless and satisfying drive every time. Let someone from our dedicated sales staff here at Malloy Cadillac help you drive off in your new 2020 XT5 today!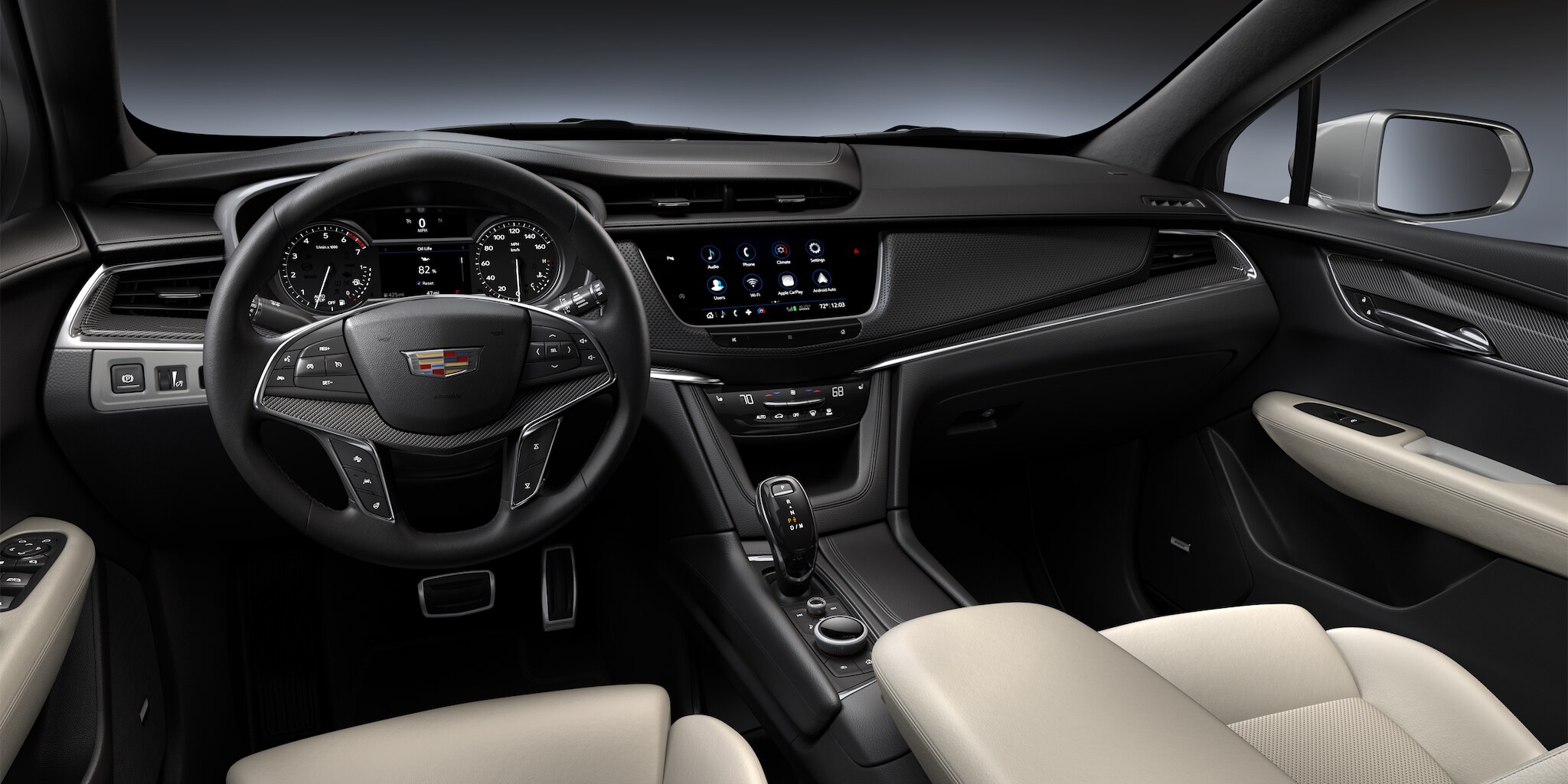 You're sure to find the XT5 of your dreams at Malloy Cadillac where you have 3 distinctive trims to choose from: Luxury, Premium Luxury, and Sport. A 3.6L V6 engine that packs a punch is available for the Premium Luxury and Sport trim, while the 2.0L V6 available for the standard Luxury and Premium Luxury trim aids in Active Fuel Management, giving you the most exciting and controlled drive for your money. This sensational SUV does the work for you in harsh weather and changing road conditions by automatically adjusting the suspension and applying brake pressure in less-than-adequate weather; the 2020 Cadillac XT5 adapts to the road as meticulously as it adapts to you!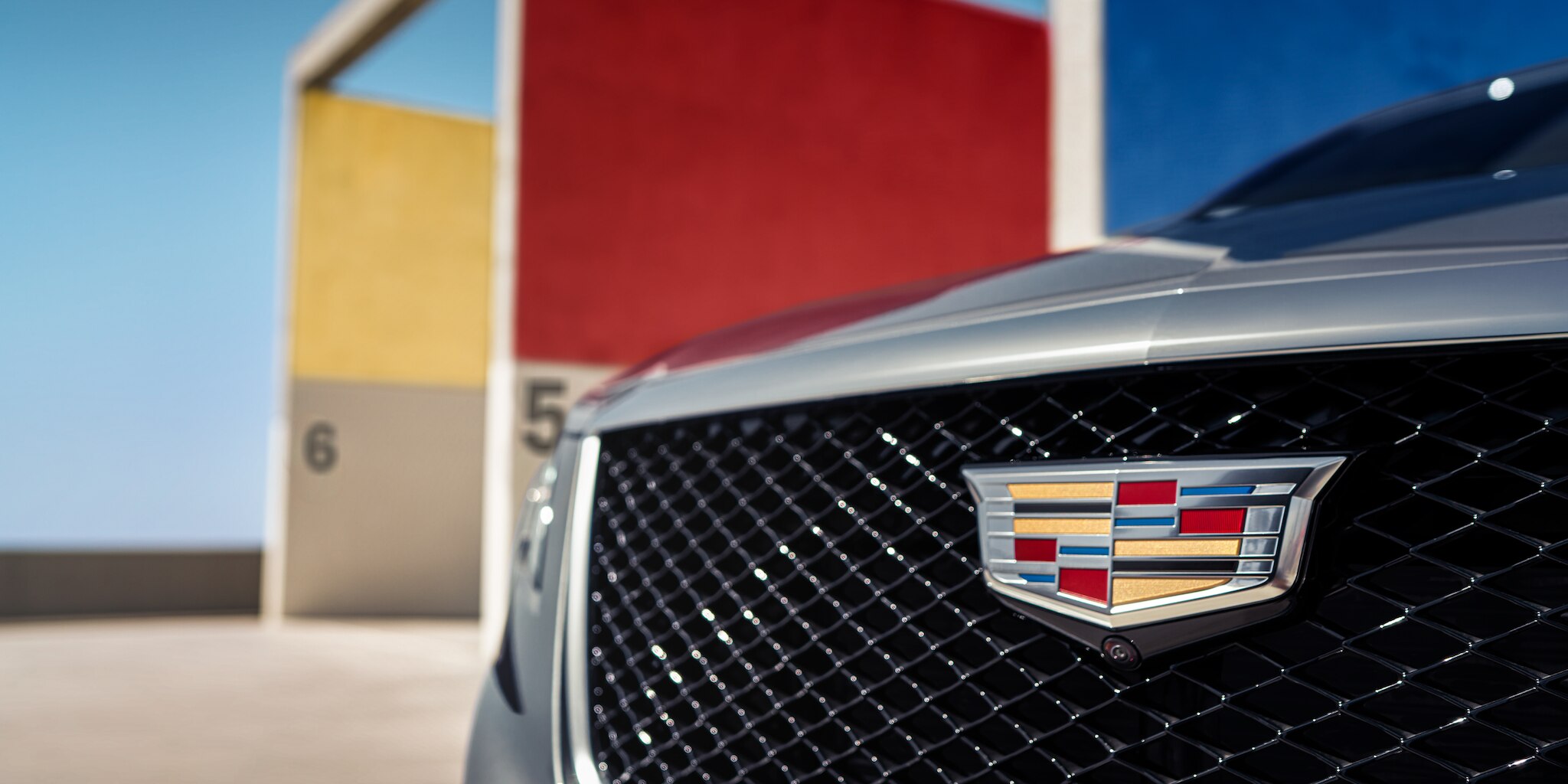 Stay cool or cozy with the state-of-the-art, heavy-duty air system meant to keep your 63-cubic feet of space at primo-temperature. Custom cut and sewn leather coats the inside of this fresh SUV while the carbon fiber trim with Galvano accents make for a sleek, tenacious finish. This radiant, fresh-faced SUV displays an interlocking jewel-like grille, head, and taillamps that are sure to glisten and shine from the camera flashes of each Paparazzi photo taken of your new ride. Equipped with a heated steering wheel, personalized Bluetooth, and an Ultraview Sunroof, you're sure to drive off the Malloy Cadillac lot in confidence, intelligence, and style! Come visit and find your perfect New 2020 XT5 fit at Malloy Cadillac! 
Malloy Cadillac: Keeping You On The Move.